Teacher training college in Europe
"Understanding, communicating, working together across Europe, that is our offer for our trainees and trainers. That's why we cooperate with comparable educational institutions in Europe."
This principle is anchored in our mission statement.
Since 2012, trainee teachers have been taking part in international projects at the Hanover LbS teacher training college. The projects take place in cooperation with the Studienseminar Braunschweig LbS. The projects are funded by the program "Erasmus+" of the European Union.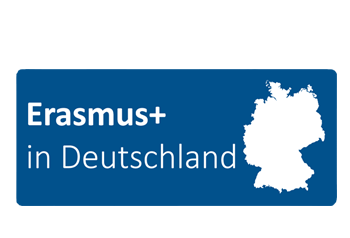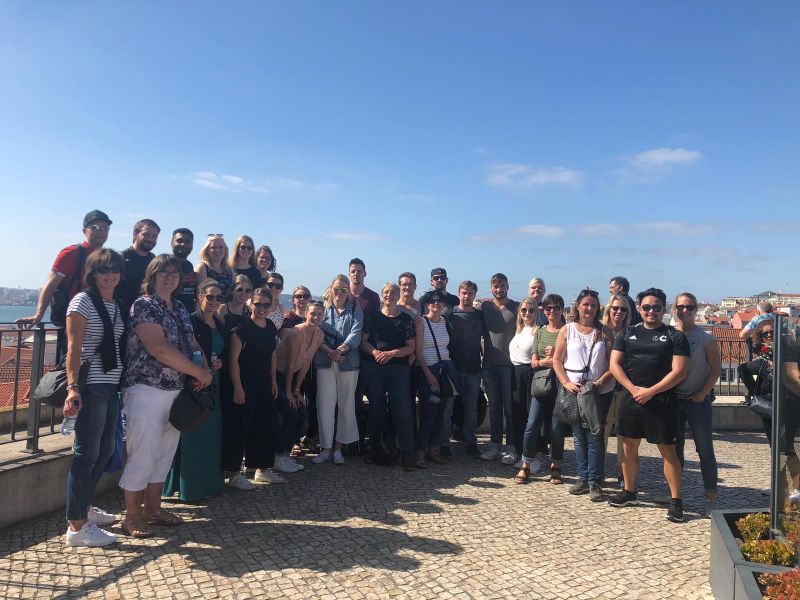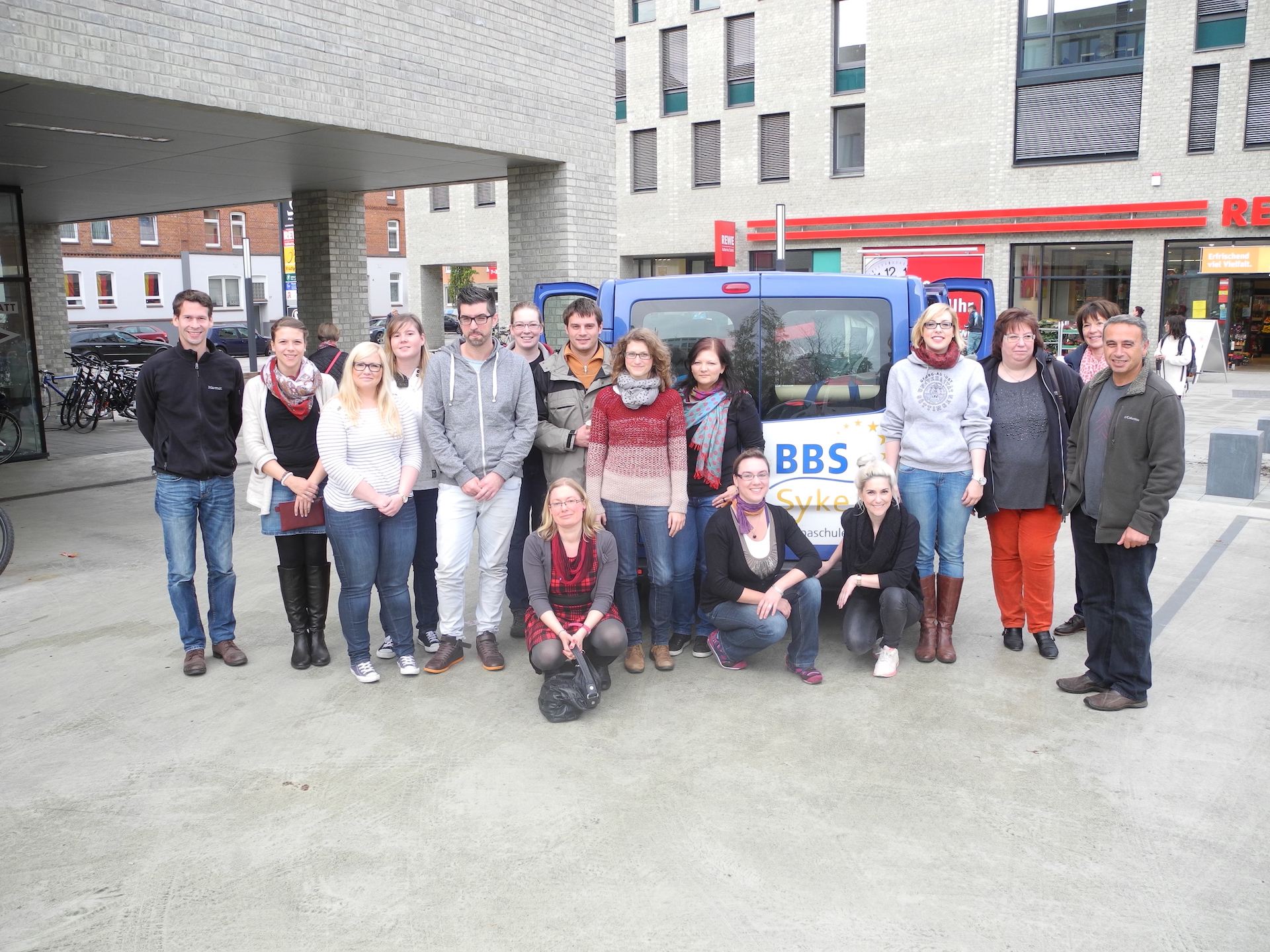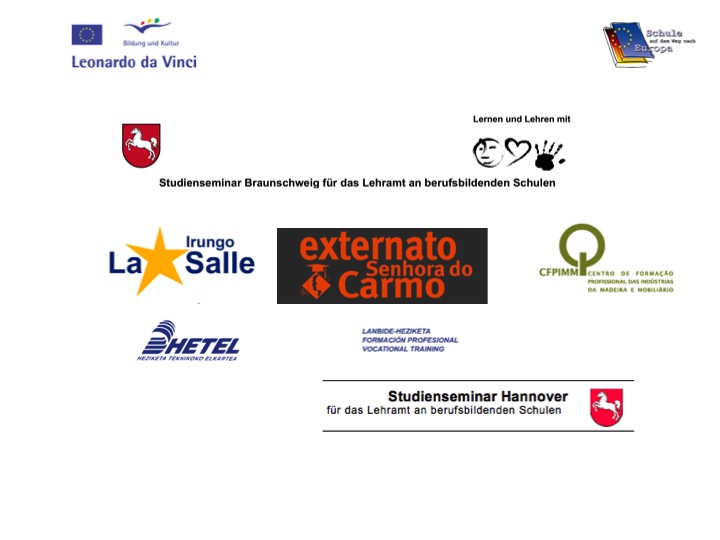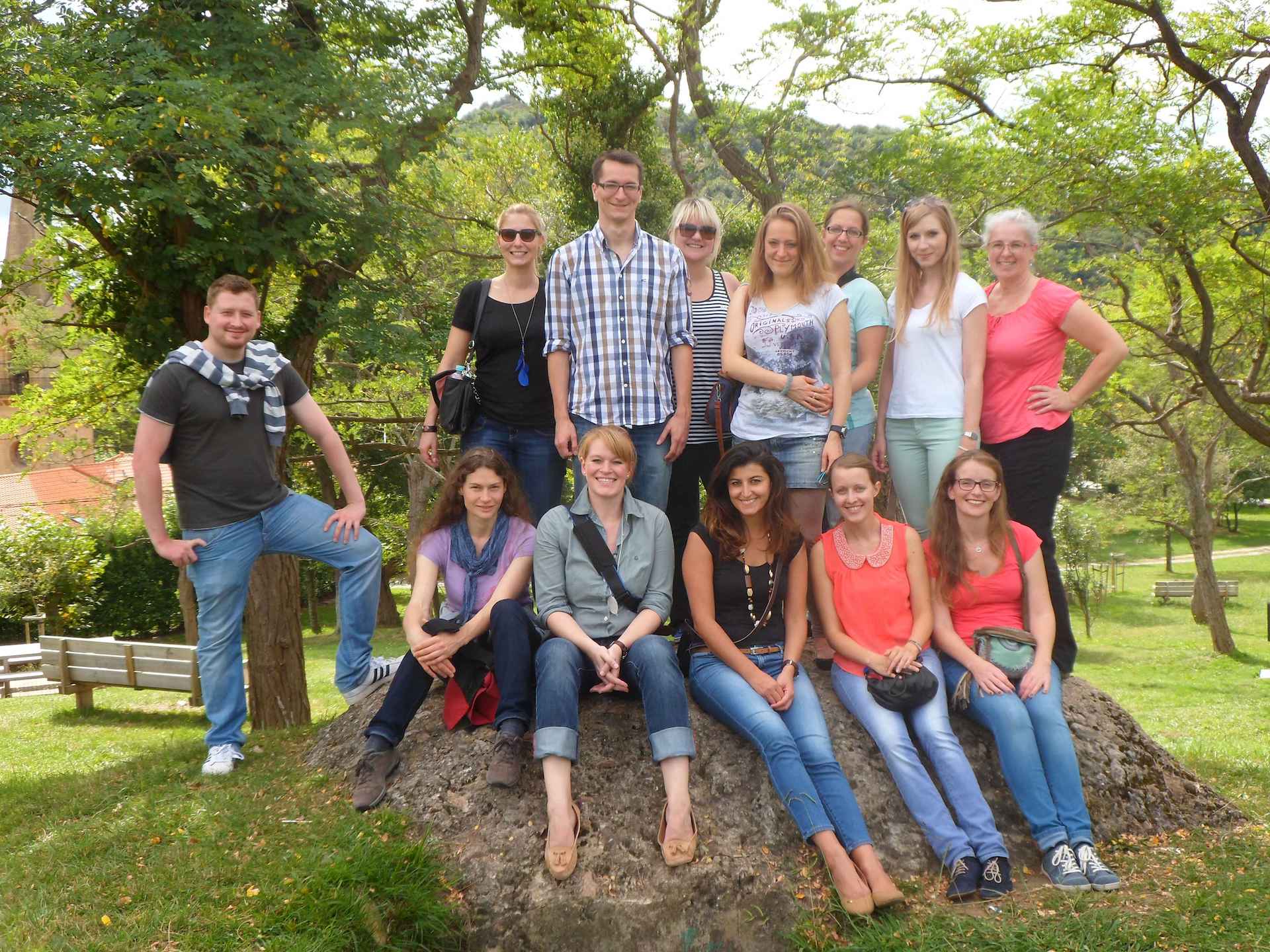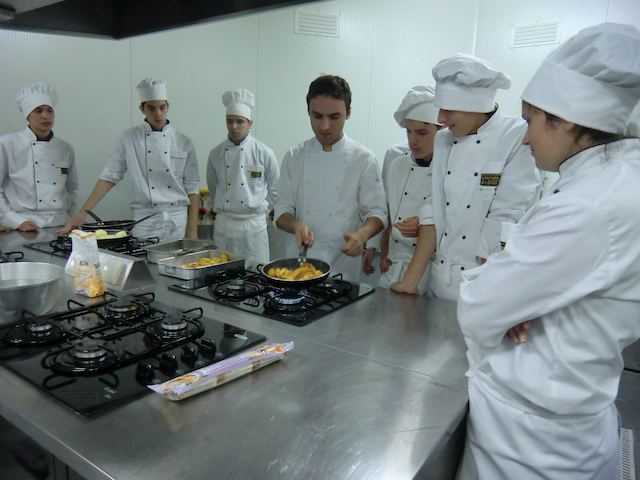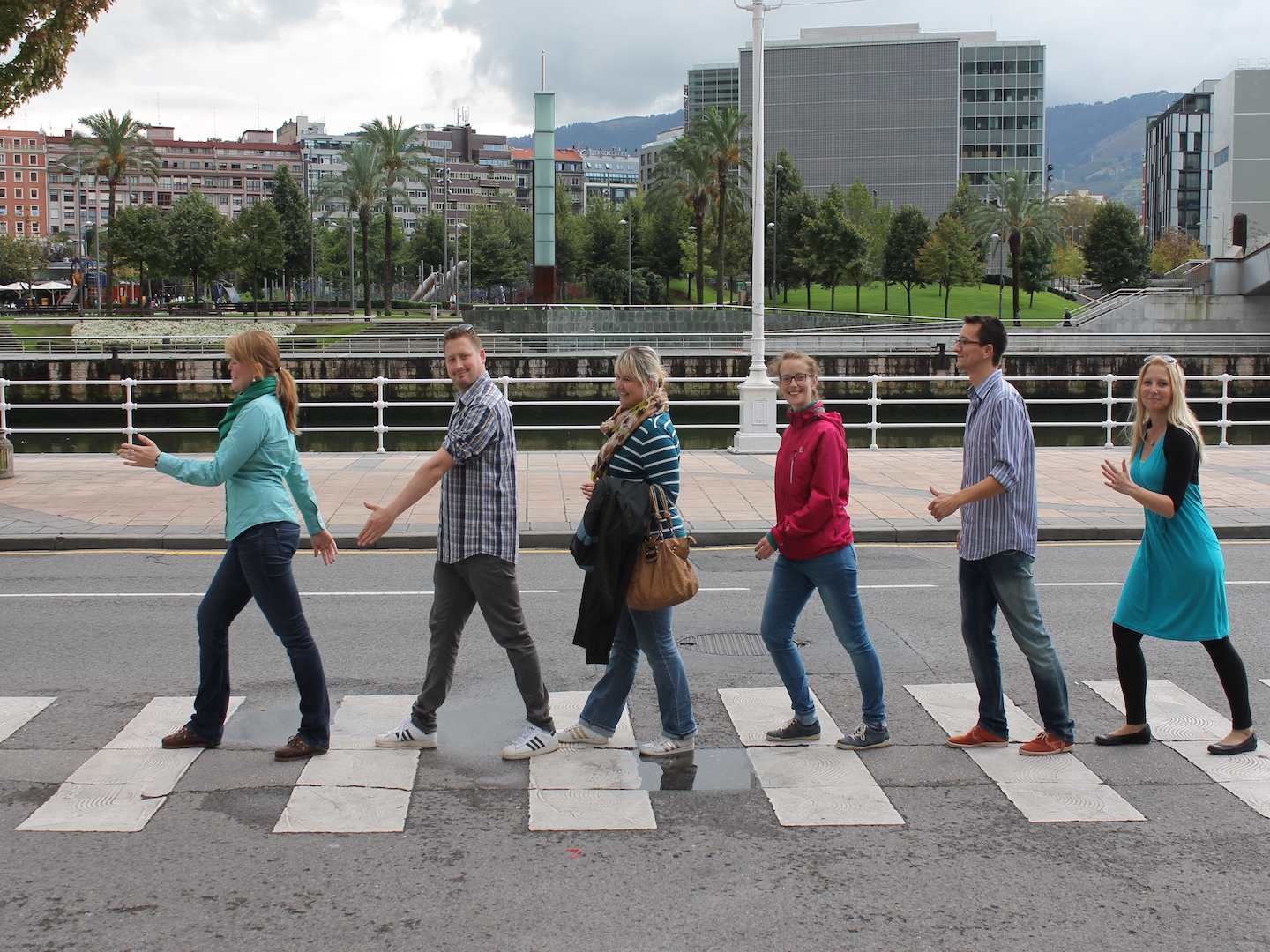 Accreditation 2021 – 2027
The Erasmus accreditation is like a membership card for the mobility activities of the programme. The teacher training college Hannover has been accredited since February 2021 and has thus committed itself to comply with the Erasmus quality standards. For accredited institutions, these standards are a recipe for success. For participants, they are a guarantee of quality.
Erasmus+ Mobility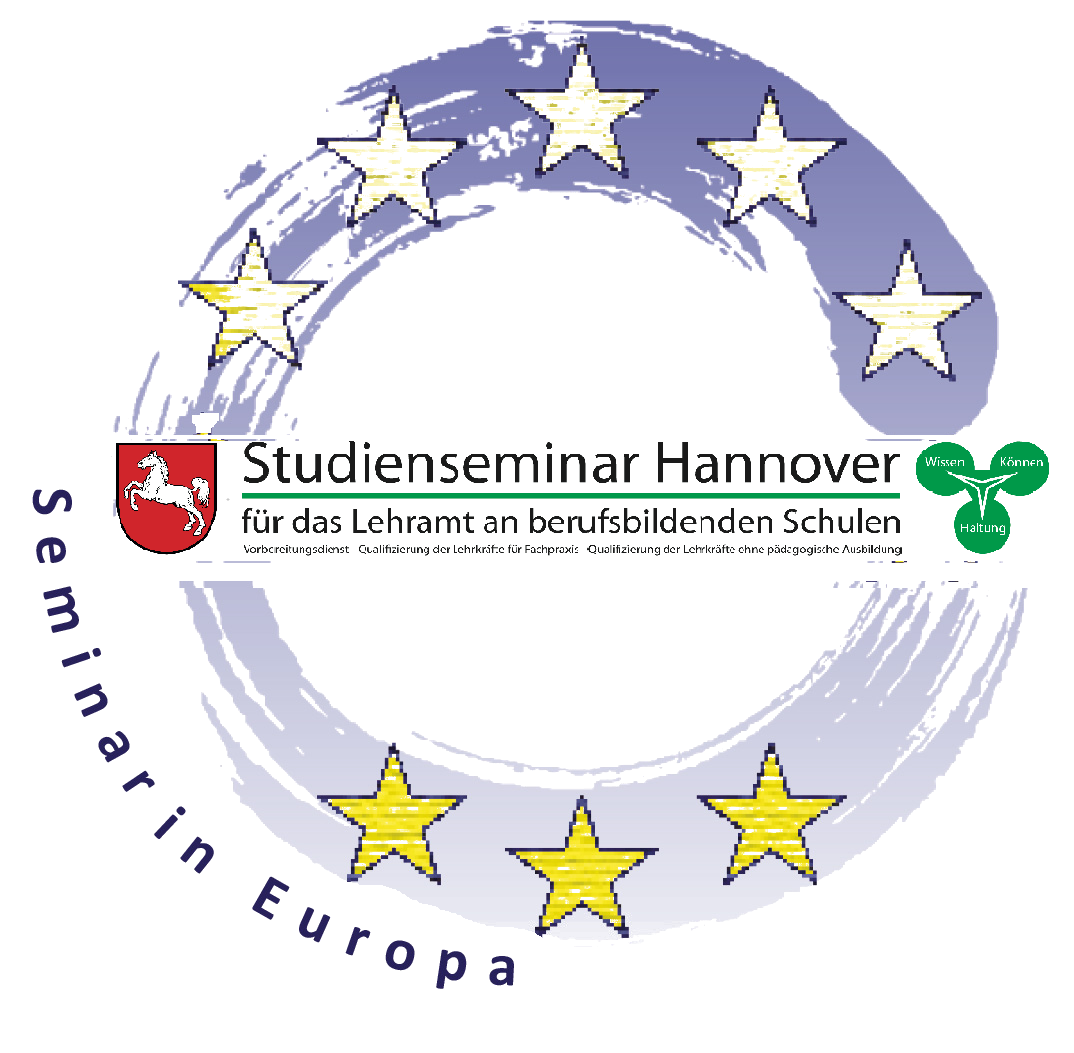 The mobility projects are aimed at trainees of the teacher training college Hanover. The projects are intended to advance the networking of teacher training in Europe. In the long term, the continuous exchange of teachers with European partners is planned.
The trainee teachers face great challenges in their future schools with regard to the integration of vocational education and training in Europe. Through the introduction of EQF/DQF and ECVET, they will be increasingly confronted with European systems of vocational education and training in the coming years. Getting to know these already in training is an invaluable advantage in coping with the integration tasks. The feedback into the seminar can be used for other trainee teachers after completion and evaluation of the mobility.
In terms of content, topics such as teaching didactics, sustainability, types of schools, vocational training and support systems of the respective countries will be dealt with. In particular, the topic of inclusion at vocational schools will be addressed during the stay. The trainee teachers are to prepare, plan and implement the work in the respective country using specific teaching projects.
Introduction Studienseminar Hannover
Pathways to the teaching profession
The most boring City in Germany